Information Sheets
Our information sheets provide a brief overview of key issues of interest to members, the professions and external stakeholders.
Information Sheet: Facts and Myths - Employment of newly graduated and early career nurses and midwives
In December 2014 the Australian Nursing and Midwifery Federation (ANMF) convened a National Graduate Nurse and Midwife Roundtable with key nursing and midwifery leaders and other relevant stakeholders to discuss and develop solutions to secure improved employment opportunities for early career nurses and midwives.
All participants at the roundtable agreed there was a significant problem of underemployment of newly graduating nurses and midwives, the causes of which are complex and varied. A working group was then established to address a number of key objectives including improving data related to students and registration numbers, research into graduate/transition programs and a document to address the myths that may impede the employment of early career nurses and midwives.
The following document has been developed by the working group of the Roundtable to highlight the facts of undergraduate education and to bust the myths.
Information Sheet Facts And Myths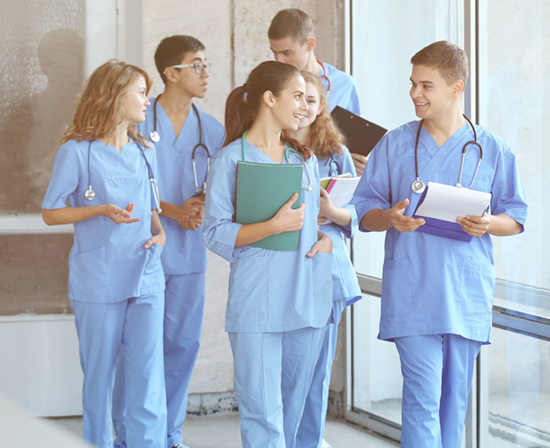 All Information Sheets
Registration Renewal Fact Sheets (2021)

Fact Sheet 1: Exposure-prone procedures

View

Fact Sheet 2: Withdrawn or restricted right to practise

View

Covid 19: Surge Workforce Fact Sheets

COVID-19 Response Fact Sheet #3 - Refresher Programs for Nurses and Midwives

View

COVID-19 Response Fact Sheet #1 - Pandemic Response Sub-Register

View

COVID-19 Response Fact Sheet #2 - Upskilling for Registered Nurses in Critical Care

View

Graduate Nurses and Midwives

Facts and Myths - Employment of newly graduated and early career nurses and midwives

View

Fact Sheet: Support for Early Career Nurses and Midwives in Securing Employment

View

Fact Sheet: Early Career Nurses and Midwives and Notifications

View

General

Obstetric Violence and Birth Trauma

View

Continuing Professional Development

View

Dual registration as a Nurse and a Midwife

View

Recency of Practice

View

Advertising by Nurses and Midwives

View

Concurrent registration as a Registered Nurse and an Enrolled Nurse

View